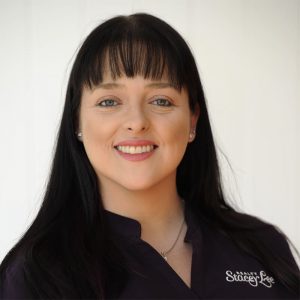 "My promise to you is the commitment of excellent service. With attention to the smaller details, and clear expectations. I aim to create clients for like, with minimum fuss and maximum return on investment."
Kristal began her career in 2001 when she began working in her family real estate in Country, New South Wales.
From starting as a receptionist, Kristal from early on realised Property Management is where she excelled and the where the focus of her career should be and took on the role of Property Manager in 2002.
In 2006, Kristal made the move to Brisbane to support her husband in his aviation career and continued to further her career in Property Management and became a Senior Property Manager with specific interest in the legislative areas of property management.
From taking a year off in 2015 to begin her family, Kristal has returned to Real Estate with a renewed passion for the industry and bringing a fresh perspective on the importance of communication and transparency in Property Management and the industry.